Annie Padden Jubb
I think you'll love the purity and quality of the products here. I use virtually all of them as part of my daily health care program and LifeFood lifestyle.  They are time tested and all of my friends, family and clients enjoy them.
Check Out My products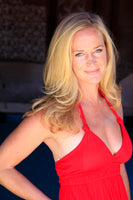 Private Consultation
My background in behavior physiology along with some 30 years in nutrition, specifically the use of food as medicine to reverse the conditions of degenerative disease, uniquely qualifies me to assist my cients to achieve greater wellness.
I like to get to the root of an issue, often it is an emotional component that is driving the experience of cancer, diabetes, obesity, whatever the physical challenge is.
I design healing, detoxing and restorative diets for my clients that they can live and thrive with. Whether the person is battling a serious health concern or simply wants to look radiant for an upcoming event or project.
PRIVATE CONSULTATION
Gourmet Lifefood Raw Vegan cuisine of the highest quality, with cafe's in La, nyc & sf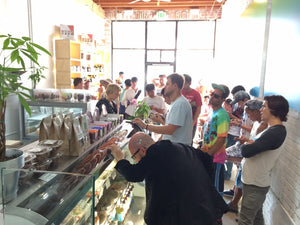 LifeFood Organic cafe's in LA and Santa Monica
Gourmet organic living foods artfully prepared and easily digested, for strength, health and beauty.
The Cafe's have closed.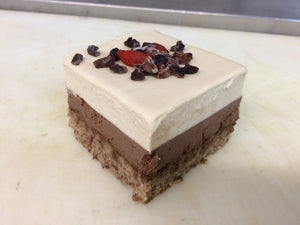 Gourmet Superfood Desserts
All of my desserts are unbaked and loaded with super foods. This LifeFood tiramisu is a healthy choice for anyone who wants a sweet treet, no matter your health profile. The dates and coconut nectar sweetener is balanced with nut proteins and necessary fats to slow sugars down. No sugar spike here.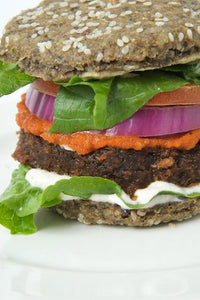 LifeFood Alchemy
The Art and Science of LifeFood Nutrition
The body is a perfect, self correcting organism
Identify and remove all known toxins and super-nourish the body with plenty of raw organic living foods and the body self-corrects
Annie Padden Jubb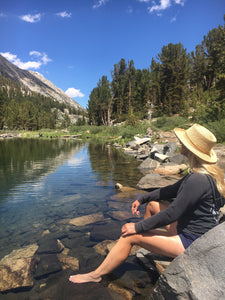 my books & eBooks are available at North atlantic books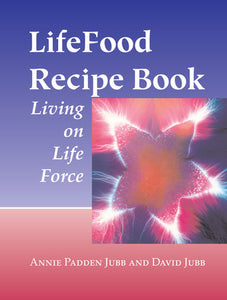 LifeFood Recipe Book; Living on Life Force
LifeFood Nutrition is the artful and delicious use of food as medicine. It is raw living and plant-based, whipped into delicious elegant recipes . Easy to understand, it walks you through the basics and gives 150+ recipes and short cut hacks to physical wellbeing. I outline my signature 14-Day LifeFood Nutritional Fast and other tissue cleansing processes.
Lifefood Nutrition reverses the conditions of degenerative diseases. The best defense against all pathogens is a robust immune system. Arm yourself with the Secret Teachings to radiant good health
Get My Books + eBooks Here
Secrets of an Alkaline Body; The New Science of Colloidal Biology
This book describes how the protocols outlined in LifeFood Recipe Book work to clean up the background mucosa of the body and initiate the process of cellular healing, most particularly in the circumstance of cancer.
In scholarly and at times poetic language this book offers a host of ways to alkalize the body to regain proper pH balance. This work outlines a fresh doctrine, Colloidal Biology, describing the way a cell nourishes itself and excreets waste.
This book isn't for everyone. It's for nerds who want to nerd out on alkalizing programs and herbal formulas to detox and super-nourish body tissues.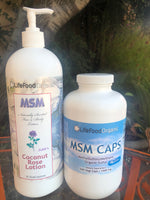 Timeless Skin
Shrink inflammation with my MSM internally and build strong healthy skin, hair & nails. I have 100% of my clients on this product and I take it on a daily basis.
Nourish skin with my Coconut Rose Lotion with food quality organically grown ingredients. The skin is vastly porous and absorbs anything on it like a sponge. Our skin holds a separate and complex micro biome. This biome needs to be fed with plants and minerals. Alcohol-based lotions and sanitizer are loaded with chemicals that strip essential beneficial bacteria from the skin. Chemicals are absorbed as if you drank them.
Skip all that nonsense and enjoy the purity and quality of my lovely lotion.
FOR RADIANT HEALTHY SKIN
Shop My Products